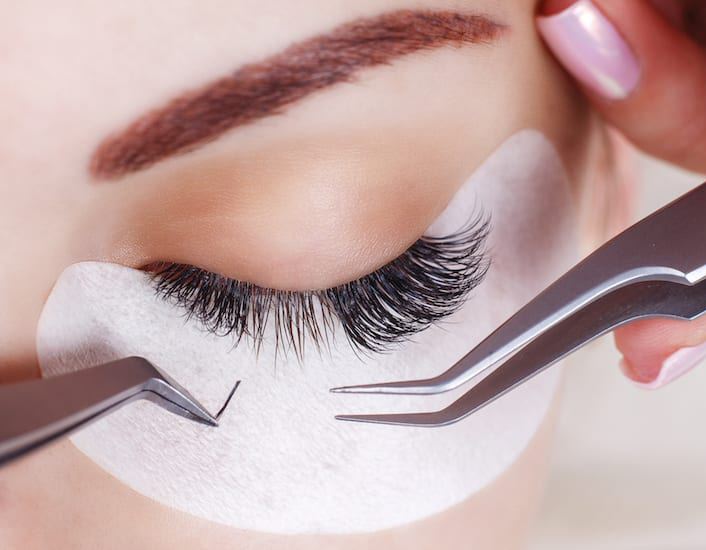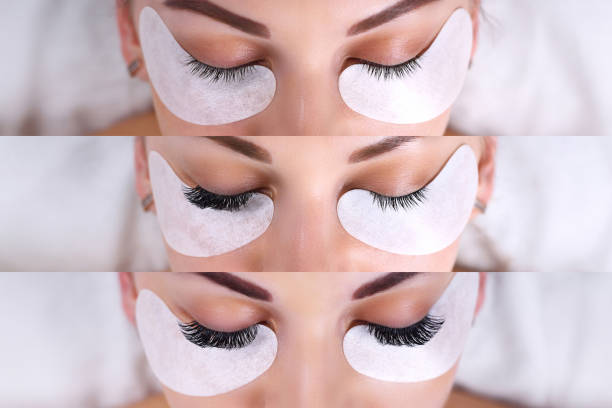 Please allow up to 2-2.5 hours for a full set
Please allow 1.5 hours for a touch-up or fill
New to Lemon Lashes?
Receive 20% off your first fill with Lemon Lashes if you still have 40% of your lashes still on.
Classic Full Set: $200
Volume Full Set: $250
Mega Full Set: $310
If you already have lashes from another technician, as long you have 50% or more of those lashes still on, you will not be charged for a full set.
Classic Fill: $125
Volume Fill: $125
Mega Full Set: $125
Classic Fills: $125
Volume Fills: $125
Mega Fills: $125
Patch Fills: $62
Existing client (within 2 months needing full set) 20% off. $140 and up changes this.
Book with a lash tech in training and receive 20% off full set.
*fills need to have 40% of lashes still on. Anything less than that will be a $10 upcharge.
*get 20% off of your full set when you book with one of our techs in training.
*here at LemonLashes we take off 90%—100% of extensions to start fresh each time and give you maximum retention.
Get 10th fill at 50% off!
Full Face: $40
Lip & Brow: $20
Brow: $15
Lip: $10
Spray tanning $30
Henna Brow Tattoo $45
How great would it be to wake up in the morning and have your eyebrows already good to go? With henna, you can temporarily tint your eyebrows in a painless and all-natural way so they're shaped every morning, with no need for pencils or powders.
 What are henna brows? Henna brows are a form of eyebrow tinting that is used to stain the skin beneath the brow hairs. The purpose of this is to cast a shadow or create an illusion of depth and fullness in the area, visually filling in any sparseness. Henna is a natural dye made from a plant known as hina or the henna tree. Henna has been around since ancient Egyptian times when it was used for many purposes such as dyeing hair, clothes, fabrics and as makeup. The process for henna brows is very similar to henna coloring methods you may see in traditional Indian culture, however the shades have been formulated to cater for eyebrow tones.
How long do henna brows last and how do you maintain them? The results of henna brows typically last between 2-4 weeks, but it's dependent on your skin type. If you have a dryer complexion, henna brows will tend to last a bit longer than they would on someone with an oily complexion. To maintain them for as long as possible, its important to not over-wash your face. You can also purchase conditioners and oils to help them last longer. She said henna works best on clients with healthy skin. Skin conditions like psoriasis, dermatitis and eczema will mean the henna won't last as long. Freshly exfoliated skin is not ideal. The more brow hair the better- people with little hair in their brows won't see as long lasting results.